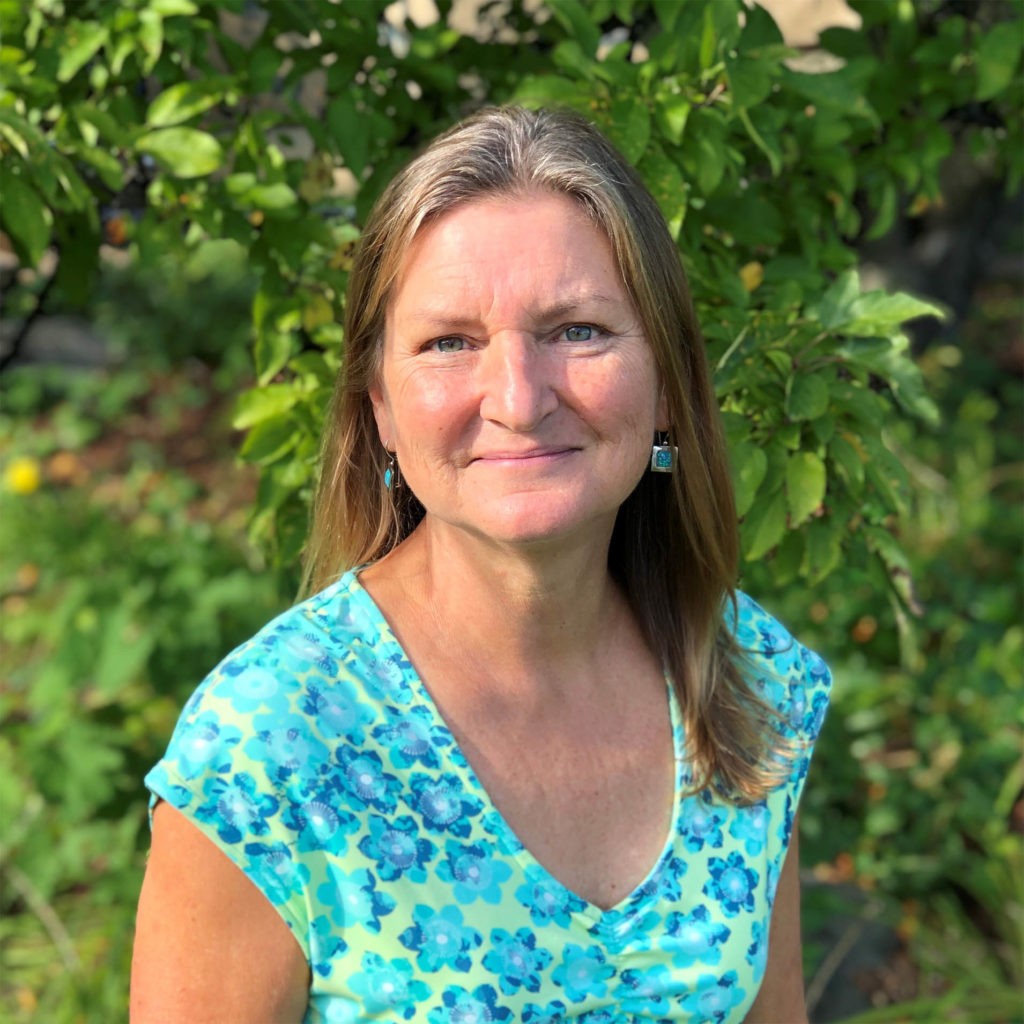 TCE has enjoyed an exciting year of growth, and we are proud of the team members that have come on board recently. We'll be introducing them all with a spotlight feature as a show of our appreciation and to let our clients and the public know a bit more about the amazing staff here at TCE.
First up in our Staff Spotlight Series is Sheila McIntyre. Sheila joined us in the Fall of 2021, and is our Senior Environmental Planner, overseeing the bulk of TCE's environmental efforts. Sheila has an impressive work history of planning & project development, permitting, site design, and ecology and natural resources work which makes her a great asset to our firm, and she immediately jumped into a number of challenging projects.  With her expert guidance and remarkable dedication to her profession, she has been able to help several clients resolve some complex negotiations related to environmental impacts. Sheila has an excellent reputation for balancing the challenges that are at the crux of development and protecting natural resources. She believes that every project is unique and a design challenge, and that the more complex, the greater the satisfaction in developing the right design for the site. In addition to this fantastic outlook, Sheila has never been denied a permit in her 37 year career!
Sheila is adept at both project management, fieldwork, and permitting.  She routinely negotiates solutions between landowners and State Wetland Ecologists on a variety of challenging sites.  She respects the environment as well as Vermont landowners and their land development rights and is extremely well versed in the State of Vermont regulations.  Her thoroughness and attention to detail is what makes her a well-respected expert amongst her peers.  Sheila also has a wonderful attitude, is a joy to spend time with, and is helping mentor our younger staff.
Before joining TCE, Sheila worked for a variety of other firms across New England, and was instrumental in permitting massive expansion at IBM in late 1990's, and acquired upwards of 75 land use permits for other upgrades and expansions. She has worked on projects as varied from residential homes, major shopping centers, and industrial sites, and contributed to Environmental Impact Statements for a 4.5-billion-dollar radar installation across the US. In Alaska, Sheila managed Environmental Programs and Permitting for multiple remote military installations.
Sheila found her most rewarding position to be working with the Vermont Legislative Committees on the development of Rules protecting Vermont's Water Resources, including the Vermont Wetland Rules, the Vermont Water Quality Standards, and the Vermont Use of Public Waters Rules, and advising the Board on appeals under these Rules. Sheila has a BS in Biology from Eastern Connecticut State University and resides in Burlington with her husband, Scott, and enjoys travel, hiking, and spends as much time as possible enjoying the Adirondacks.