TCE is in the running for Vermont Business Magazine's 2021 Best of Business Award for Best Engineering Firm!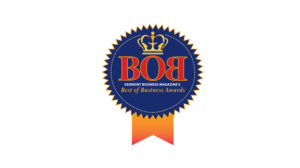 We were so honored to receive the Best Engineering Firm award last year, and we'd be simply over the moon to have that title for 2021!
We take great pride in what we do, and work hard to give our clients the best service we possibly can. This past year may have been challenging, but we believe that it simply made us a stronger and more flexible firm.
So thank you to everyone who believes in us and helped us be 2020's Best Engineering Firm in Vermont, now we need your help to keep that honor going for 2021!
We hope you will take the survey and vote for TCE – look for question #72 on the third page. Voting is currently open, and runs until March 1st.
We can't do it without you!
*Heads up – you don't have to fill out the whole survey to vote for us!